Proven Winners® Signature City – Exclusive cities and communities reflecting community pride by showcasing Proven Winners® plants throughout their community.
Hanging baskets, containers, and landscaped gardens distinguish the city's environment, representing stunning showcases of Proven Winners® plant varieties from established favorites to the newest introductions. To recognize this commitment by these exceptional communities, we formally designate them as a Proven Winners® Signature City.
In addition to showcasing plants and gardens, these cities devote substantial resources towards designing, planting, and maintaining Proven Winners®plants and gardens that reflect their communities spirit and pride. Proven Winners® Signature Cities represent an elite, exclusive group of communities that are highly concentrated with the latest Proven Winners introductions.
Throughout these cities are extensive displays of the latest annual and perennial introductions from Proven Winners®, including popular regional plant varieties known as Proven Selections. Additionally, these communities effectively showcase the latest Proven Winners® Color Choice shrub and tree varieties. These cities are designed to illustrate the superior performance of the entire Proven Winners brand – superior plants maximizing their performance with Proven Winners® specially formulated soils, fertilizers and watering systems.
A Proven Winners® Signature City is intended to be a unique, one-of-a-kind, community with a concentration of our plants that serve to enhance and beautify the community's environment. A Proven Winners® Signature City is intended to involve the entire community, creating and reflecting community pride and beautification.
For more information, or to submit an application, please email Tom Ewing, Proven Winners Landscape Program Development: tewing@provenwinners.com
City of Castle Rock, Washington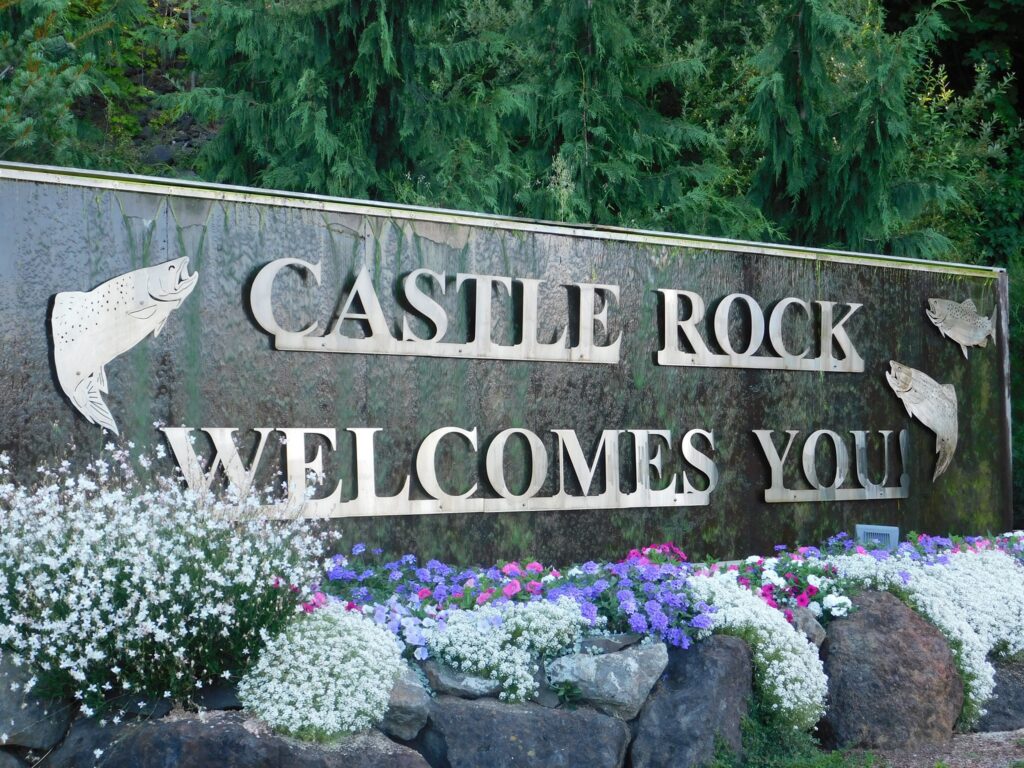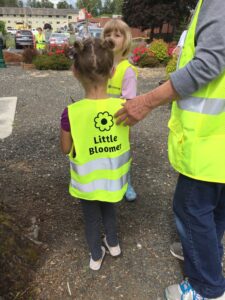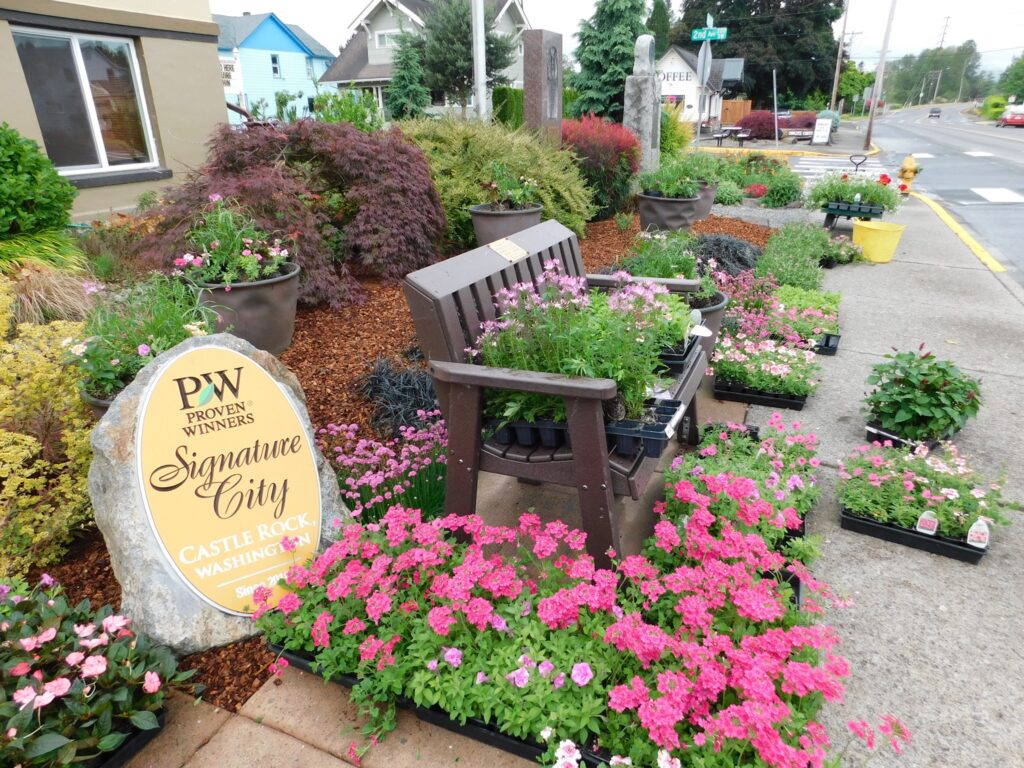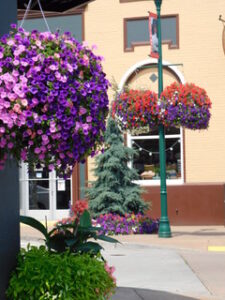 On September 12, 2018, the City Council of the City of Castle Rock, Washington, passed Resolution #2018-10 accepting the Proven Winners® Signature City designation. Castle Rock is our first such designation.
'Castle' Rock was a geographic landmark for native Cowlitz Indians and as early as 1832 for Hudson Bay Company traders navigating the Cowlitz River. CastleRock is centered primarily on the donation land claim of Eliza and William Huntington, who settled in the area in 1852. The cluster of services and residences became the oldest settlement in Cowlitz County. The city was platted December 12, 1888 and incorporated on June 20, 1890. Castle Rock thrived as a Cowlitz River steamboat port and trading center for valley farms. Expansive 'old growth' forests of Western Red Cedar, Douglas Fir and Western Hemlock grew along the banks of the rivers and coated the surrounding hills from the valley floor to the glaciers of Mt. St. Helens.
In July, 2018, the City Council passed Resolution #2018-08 designating the Proven Winners Guara Stratosphere™ White as the city's official flower. In many locations around the city, Castle Rock showcases the exceptional plant varieties introduced by the nation's #1 plant brand, Proven Winners®.
Every season, Bloom Team volunteers plant bountiful displays of more than 130 Proven Winners® flowering baskets, 140 mixed containers and multiple flowerbeds throughout their city.
"Castle Rock has always been a community of volunteers who loved their town. This dedication to our city of 2,200 has been elevated to a higher level by the city and business commitment to upgrade streets and buildings and encouraging the planting of many thousands of Proven Winners® flowers and shrubs since 2011. In 2010, storefront vacancies were at a high of 39%. Because of the downtown improvements and all the work of the volunteers to beautify the city, our vacancy rate is hovering around 1%. As soon as a storefront becomes available for rent or sale the vacancy is filled with businesses eager to be part of a thriving, vibrant, blooming Castle Rock." – Mayor Paul Helenberg
"Growing and designing with Proven Winners® flowering annuals, perennials and Color Choice Flowering Shrubs® provides diversity, high quality and 'proven' performance. We have confidence in the product and our expectation is that Castle Rock baskets, gardens and containers will always be exceptional." – Nancy G Chennault, Castle Rock Blooms Volunteer Coordinator
Download the City of Castle Rock 2022 Proven Winners Signature City Brochure
Download the City of Castle Rock 2021 Proven Winners Signature City Brochure
Download the City of Castle Rock 2020 Proven Winners Signature City Brochure
Resolution #2018-10 accepting the Proven Winners® Signature City designation
Resolution #2018-08 designating the Proven Winners Guara Stratosphere™ White as the city's official flower