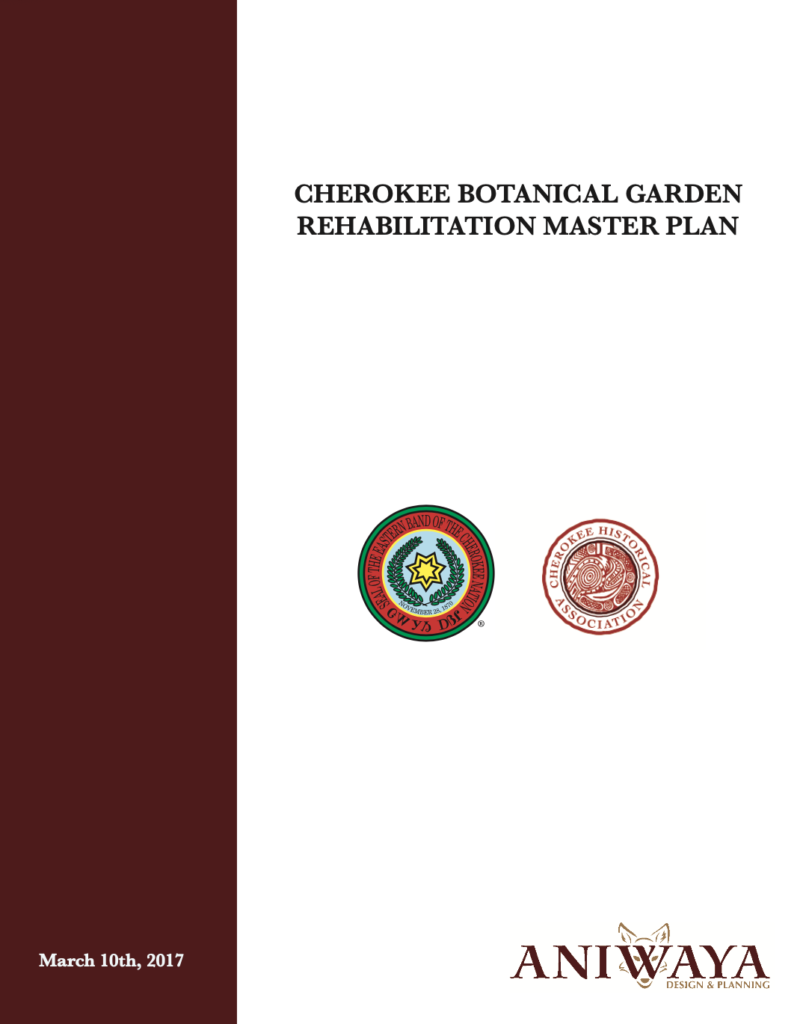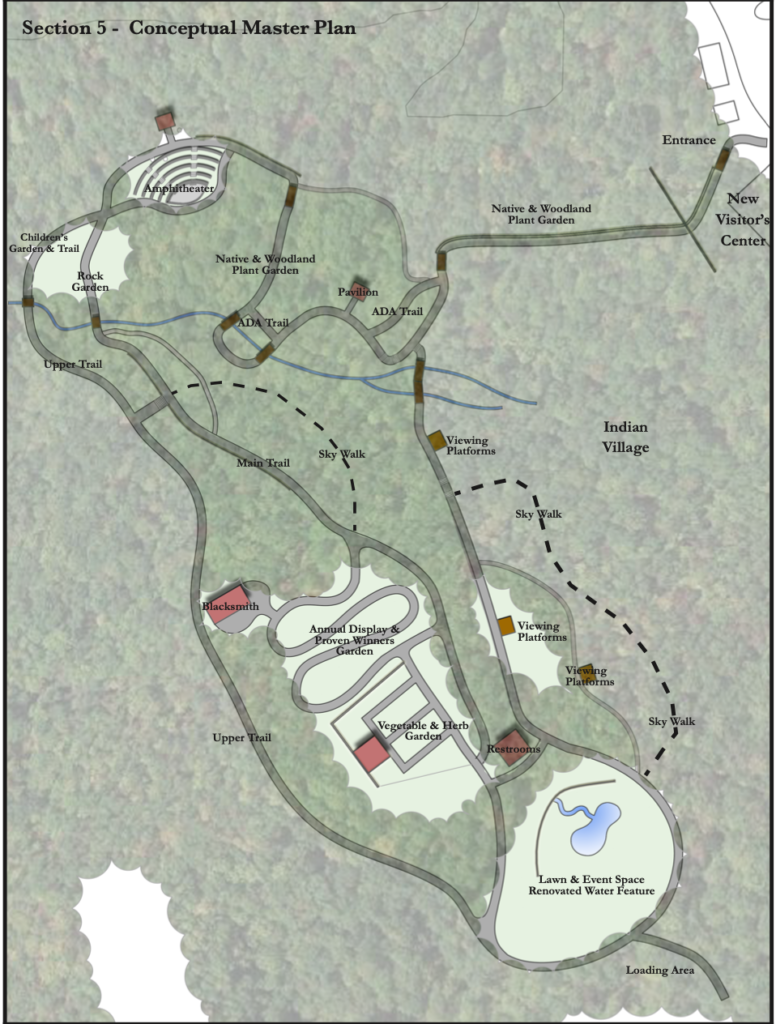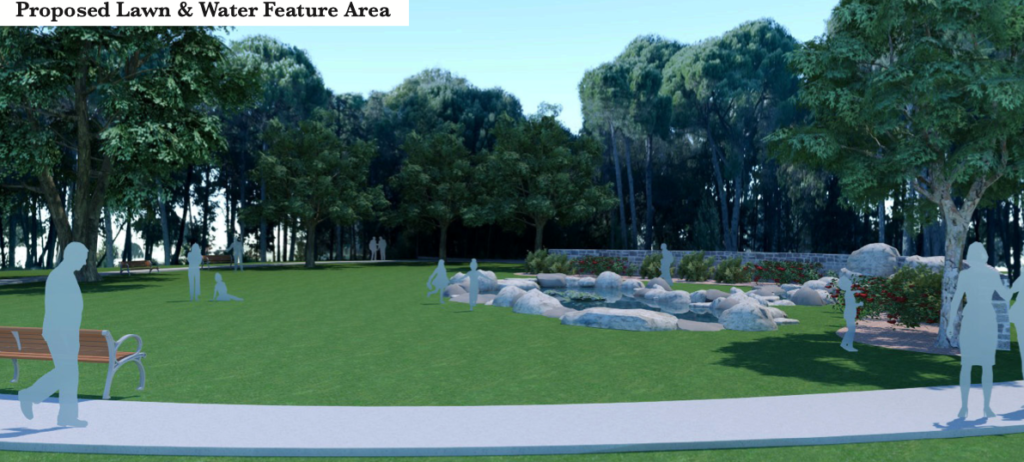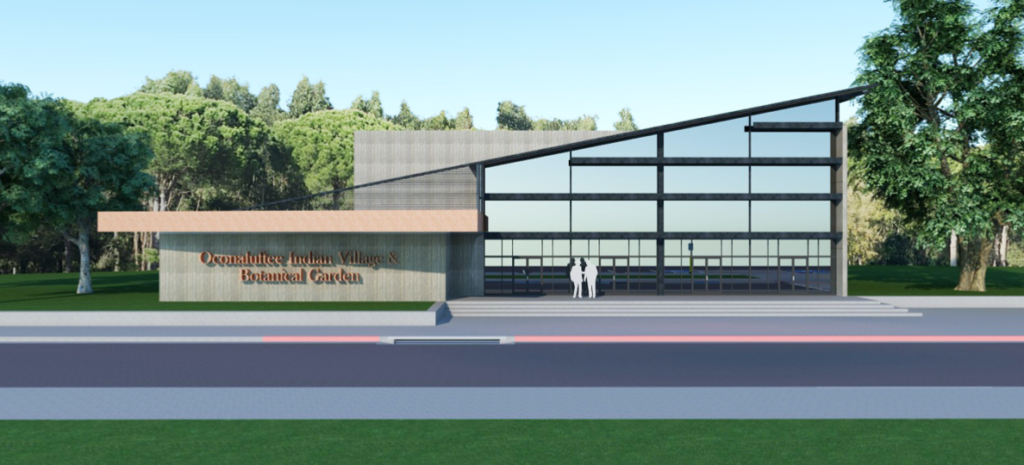 ---
The Cherokee Botanical Garden was established and opened in 1954. The original intent of the garden was to become a place for the collection and protection of native plant species, specifically those important to the Cherokee People and their Ancestors.
The garden was designed by Nationally noted and Asheville based Landscape Architect Doan R. Ogden. Mr. Ogden was celebrated for being one of the first landscape architects to effectively and aesthetically incorporate native species into the natural design of his gardens.
Through a proper garden rehabilitation project, the Eastern Band of Cherokee Indians will be able to add an additional attraction to their cultural attraction portfolio.
To that end, Proven Winners Certified Landscape Professional Zeke Cooper, PLA, created the conceptual design for a complete renovation of the gardens, including a Proven Winners Botanical Trail.
The goals and objectives of this project include:
To create a new attraction and revenue stream for the Eastern Band of Cherokee Indians and the Cherokee Historical Association
To create a garden and trail system to be used as a healing space for local citizens
To create new, much needed, unique event space. To be used for weddings, corporate events, company outings, etc.
To teach visitors about the importance of native plant species that were, and some still are, used by the Cherokee and earlier Native Americans
To create a Strategic Partnerships with supportive companies such as ProvenWinners and other corporations, local universities and community colleges
To become an educational resource for community youth and visitors
To become certified "Botanical Garden" through the APGA, which will help with marketing, exposure and other much needed resources
---
Follow us as we share the development of this exciting project in Cherokee, North Carolina.