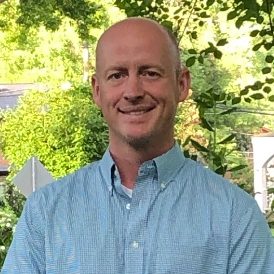 Proven Winners Certified Landscape Professional
Landscape Design
Certified Landscape Architect
Landscape Maintenance
Landscape Installation
Showcase Container and Hanging Basket Design & Care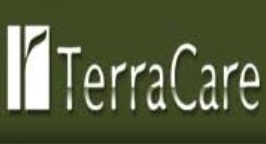 About Jason Testman and TerraCare, Inc.
Jason Testman, PLA, LEED AP BD+C is the Landscape Division Manager and Senior Landscape Architect at TerraCare, Inc. in Charleston, WV.
Since Joining TerraCare in 2006, Jason designed the landscapes of some of the most prestigious landmarks in West Virginia including the Summit Lodge at the Greenbrier Sporting Club, The Willows Neighborhood at the Greenbrier Sporting Club, The Annual Flower Beds at the West Virginia Capitol Complex, West Virginia University President's Home, and the Mardi Gras Hotel and Casino. Jason also designed dozens of high-end resort homes within the 12,000-acre Greenbrier Sporting Club Resort.
Jason is chairman of the West Virginia State Board of Landscape Architects and a Board Member of the West Virginia Nursery and Landscape Association.
TerraCare, Inc. is a West Virginia based company serving the entire state of West Virginia, with focus on Charleston, Morgantown, and White Sulphur Springs, WV. TerraCare is a Landscape Architecture, Design Build, Construction, and Grounds Maintenance Company. Their signature landscape and grounds maintenance clients include West Virginia University, The Greenbrier Sporting Club, Charleston Area Medical Center, Dow Chemical, and Toyota Motor Manufacturing.