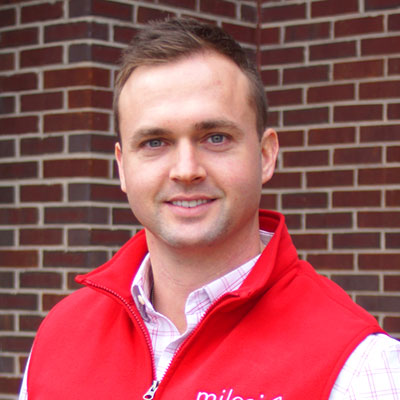 Pest Management
Landscape Design
Landscape Maintenance
Landscape Installation
Business Development
Perennial Expert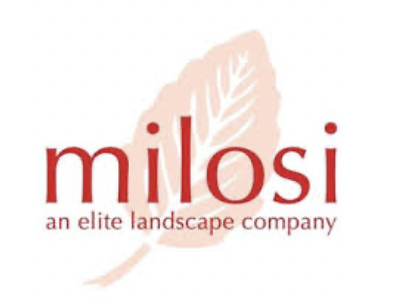 About Taylor Milliken and Milosi Landscape
---
"Growing is at the core of our culture, and I don't think you will ever find a company that cares more about the satisfaction of its customers than we do."
Personal/professional development is foremost on Taylor's list of values. "You cannot grow a business without growing yourself. The business will outgrow you." Being the consummate learner, Taylor is constantly applying what he learns to improve and role model for others. His greatest gift is his love for coaching. Coaching his staff, coaching other small business owners, even his son's little league team- servant leadership is his highest priority and what he wants to be remembered for most. Well… servant leadership and steaks. On weekends, you can find Taylor at the grill creating new culinary delights for friends and family. Taylor and his wife Samantha have three beautiful children – Gunnar, Scout, and Remy.
Since 2014, Milosi has grown rapidly in Middle Tennessee. A 71% increase in revenue growth from 2014 to 2017 has made Milosi an award-winning landscape company, earning Milosi a prestigious spot on the Inc. 500 list of the fastest-growing companies in America. Milosi ranks as one of the 500 fastest growing companies in the American service industry.
Leading every project with an emphasis on design to build a complete outdoor space has brought Milosi far since its start in 2002 to a frontrunner in today's market.
Milosi Landscape is proud to offer a full range of outdoor services as an award-winning landscape company to Middle Tennessee. Furthermore, Milosi has become a reliable resource for homeowners and commercial clients year-round for the design, build and maintenance of custom outdoor spaces.