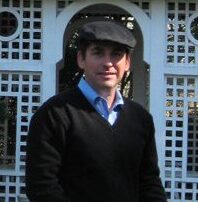 Proven Winners Certified Landscape Professional
Landscape Design
Proven Winners AquaPots
Landscape Maintenance
Landscape Installation
Showcase Container and Hanging Basket Design & Care
Perennial Expert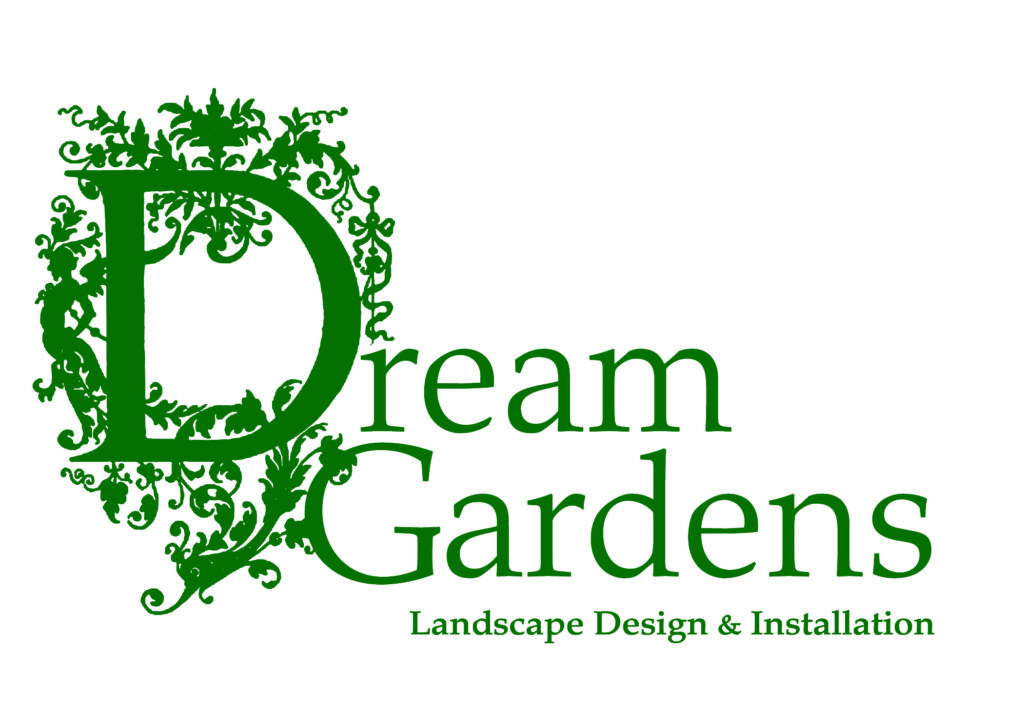 ---
About Scott Drucker and Dream Gardens Landscape Design and Installation
Dream Gardens is the realized dream of Scott, who is a longtime resident of Chattanooga, Tennessee. Scott is a graduate of Tulane University and Loyola University School of Law and holds several advanced degrees including those of Landscape Designer and Art Director.
Scott is a founder of the Heirloom Plant and Garden Club, a member of HBAGC (Home Builder's Assoc. of Greater Chattanooga), a former board member of the Chattanooga Association of Landscape Professionals (C.A.L.P) and the American Horticultural Society (AHS). He has been approved as an instructor for the Tennessee Federated Garden Club´s Landscape Design School and is available to give presentations on several interesting garden related topics including: "The History of American Landscape Design", "Heirloom Gardens"," Designing with Natives"," Impressionism and its' Gardens", to name a few… email for a list of current topics! After returning to Chattanooga, Scott has completed the Hamilton County Master Gardener Course and is active in environmental causes in the local community. The creation of a large in-town "cottage garden" at their home in the historic St. Elmo neighborhood of Chattanooga, and garden creation at their 7 acre farm are on-going projects that both he and his wife Olga pursue together.

Olga, a contemporary artist and decorator, is in charge of creating beautiful and unique container gardens and has much input on our more modern style landscape designs and use of tropical and semi-tropical plants in the landscape and/or containers.
With travel opportunities abroad and years living in Atlanta, Ga., Scott has been exposed to some of the finest gardens in the world. His tenure at the State Botanical Garden of Georgia in Athens set off the spark to make Landscape Design his trade of choice. He is an avowed "plantaholic" and a big fan of hardy perennials and blooming shrubs of all kinds!
Scott is also a member of the Chattanooga / N. Georgia Chapter of Wild Ones National Native Plant Group.