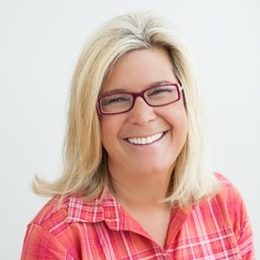 Proven Winners Certified Landscape Professional
Landscape Design
Landscape Maintenance
Landscape Installation
Showcase Container and Hanging Basket Design & Care
Perennial Expert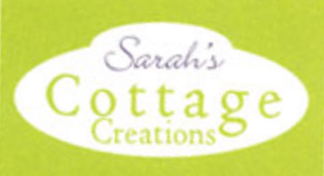 ---
About Sarah Buerkley and Sarah's Cottage Creations
Sarah Buerkley is truly passionate about the garden! She is the founder and president of Sarah's Cottage Creations – a Minnesota based garden design, maintenance and installation company.
Her energy level, positive attitude and commitment to doing things right the first time have helped to grow the business over the years. Her personality and design style have been noticed by producers like Edelman Productions to star in 4 successful Landscape Smart episodes and 3 Curb Appeal episodes all airing on the HGTV network.
Sarah graduated from the University of Wisconsin STOUT with a degree in Management and Merchandising. She continues her horticulture education through classes at the University of Minnesota, Landscape Arboretum and MNLA. She has served the community from 2002-2007 as a Washington County Master Gardener, teaching the public the wonders of gardening and inspiring people to have fun in the garden! She has led a local garden club from 2002-2005 with knowledge and excitement of performing gardening tasks for the community.
Sarah's Cottage Creations is a Star Tribune Beautiful Gardens Award winner, multiple winner of the Gertens Wholesale Landscaper's Challenge Award, as well as multiple project awards from the Minnesota Nursery and Landscape Association.