Proven Winners Certified Landscape Professional
Pest Management
Landscape Design
Proven Winners AquaPots
Landscape Maintenance
Landscape Installation
Showcase Container and Hanging Basket Design & Care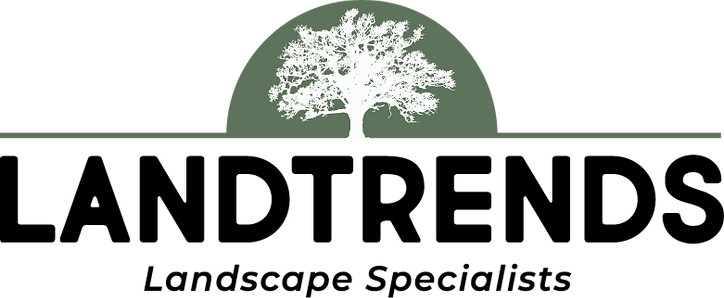 ---
About Robby Ewing and Landtrends, Inc.
Robby Ewing has grown up in the industry his whole life. His dad owned an award winning wholesale nursery, and his Uncle owned an industry-leading landscape company which was stationed out of the nursery. After graduating with a Business degree from Oregon State University, Robby expanded his passion of plants and landscaping by working on Mackinac Island for Proven Winners Certified Landscape Professional, Jack Barnwell. Robby began as a maintenance employee then grew into the position of foreman for the maintenance department. He was responsible for overseeing the maintenance, trimming, fertilization, and pest management for over 30 properties on the Island, more than 150 hanging baskets down Mackinac Island's main street, and hundreds of garden pots and boxes. His experience on the Island inspired him to take what he learned back home to San Diego, CA. where he accepted a position with Armstrong Garden Centers. He worked up to Assistant Manager of the Rancho Penasquitos location, successfully completed Armstrong's Management Training Program, earned his California Certified Nursery Professional (CCNP) designation, and complemented his knowledge of Proven Winners plants, and his Upper Midwest experience, with a broad range of Western plant materials and landscapes.
From there he moved back to landscaping, where he met Nic Shellhammer. After working together for several years, it was very clear something bigger was on the horizon. The two decided to form Landtrends Inc. in 2022 and be leaders in quality, customer service, and communication.