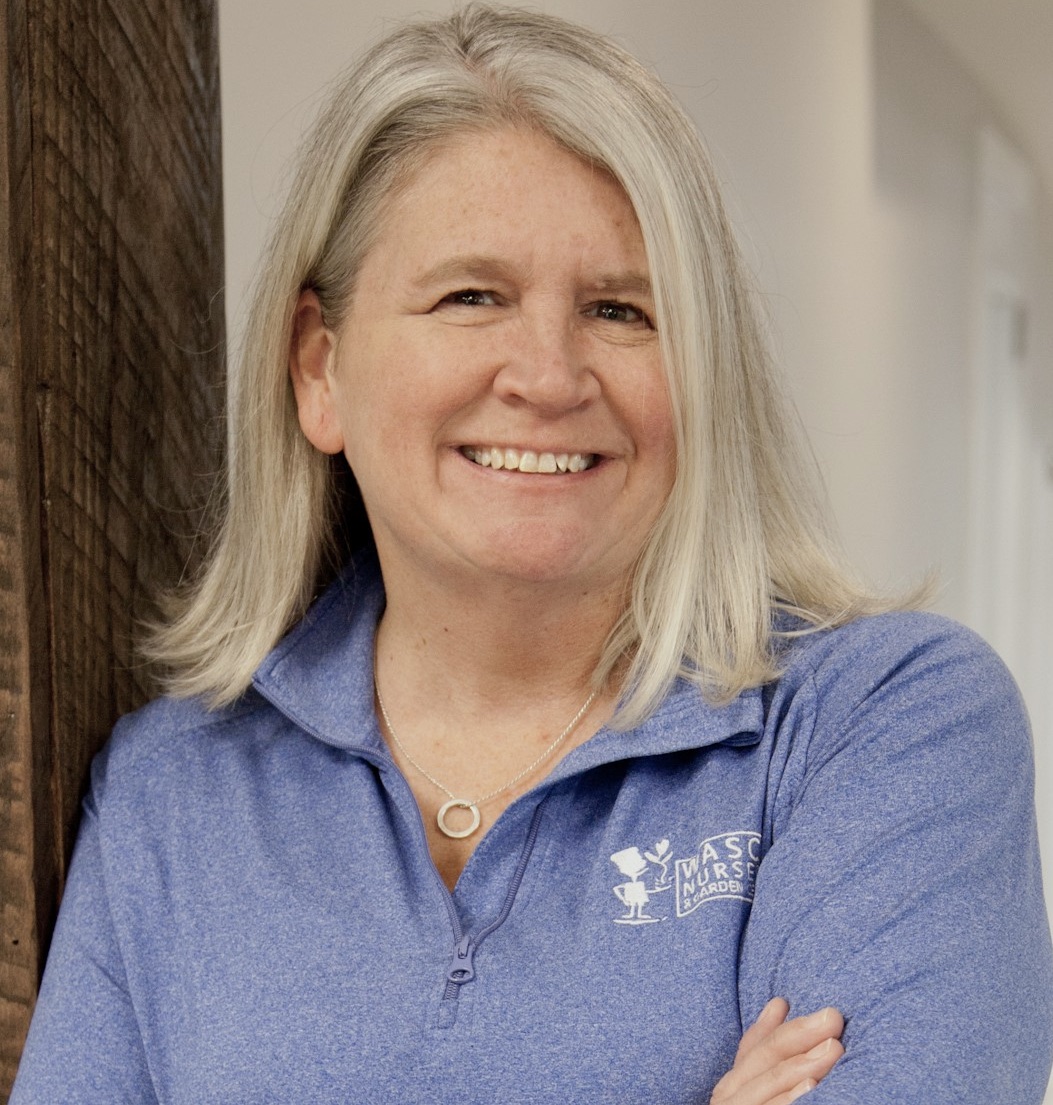 Proven Winners Certified Landscape Professional
Landscape Design
Landscape Installation
Showcase Container and Hanging Basket Design & Care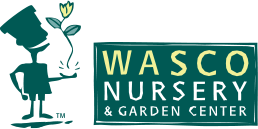 ---
About Meagan Provencher and Wasco Nursery and Garden Center
Meagan Provencher is the Senior Landscape Designer for Wasco Nursery & Garden Center in St. Charles, IL. She has a BS in Horticulture/AgBusiness from Illinois State University. Meagan is a member of the Illinois Green Industry Association (soon to be merged with the Illinois Landscape Contractors Association) and is active on the organization's InVigorateU Committee which is responsible for a large educational conference and trade show each year for Green Industry Professionals. She is an Illinois Certified Nursery Professional with Expert designation in Perennials and Woody Plants. She has also been named the Illinois Certified Nursery Professional of the Year (2016). Recently, she was appointed by the Mayor of St. Charles to the St. Charles Natural Resources Commission which oversees the City's tree canopy as well as other sustainability practices and green initiative programs throughout the City. Meagan writes monthly garden articles for a local magazine, as well as teaches classes on timely garden topics and speaks to high school and college students about careers in Horticulture.
Meagan has been a Landscape Designer for 30 years and has designed thousands of landscapes throughout the Fox Valley, IL area. Her designs are unique and thoughtfully created to suit both the homeowner and the surrounding ecosystems and challenges – often using unusual and native plants and exciting new introductions. She's a plant person through and through and has an extensive library of plant material in her head – ready to draw on at a moment's notice. She lives in St. Charles, IL with her husband and two sons and loves to read and bake, wander the beautiful downtown of St. Charles, and enjoy time working and relaxing in the garden.
Wasco Nursery is a 140-acre retail Nursery & Garden Center located 45 miles west of Chicago. The 10 acre Garden Center and 130 growing acres supply local gardeners with high quality, locally grown plant material and other curated garden products, as well as landscape design and installation services. Wasco Nursery is one of the largest and oldest Independent Garden Centers in the Chicagoland area and has been serving gardeners since 1925. Their expert staff, unparalleled quality, and attention to detail has led to them planting and maintaining a green legacy in the surrounding communities. They have been named one of the Top 100 IGC's in the US for several years running.