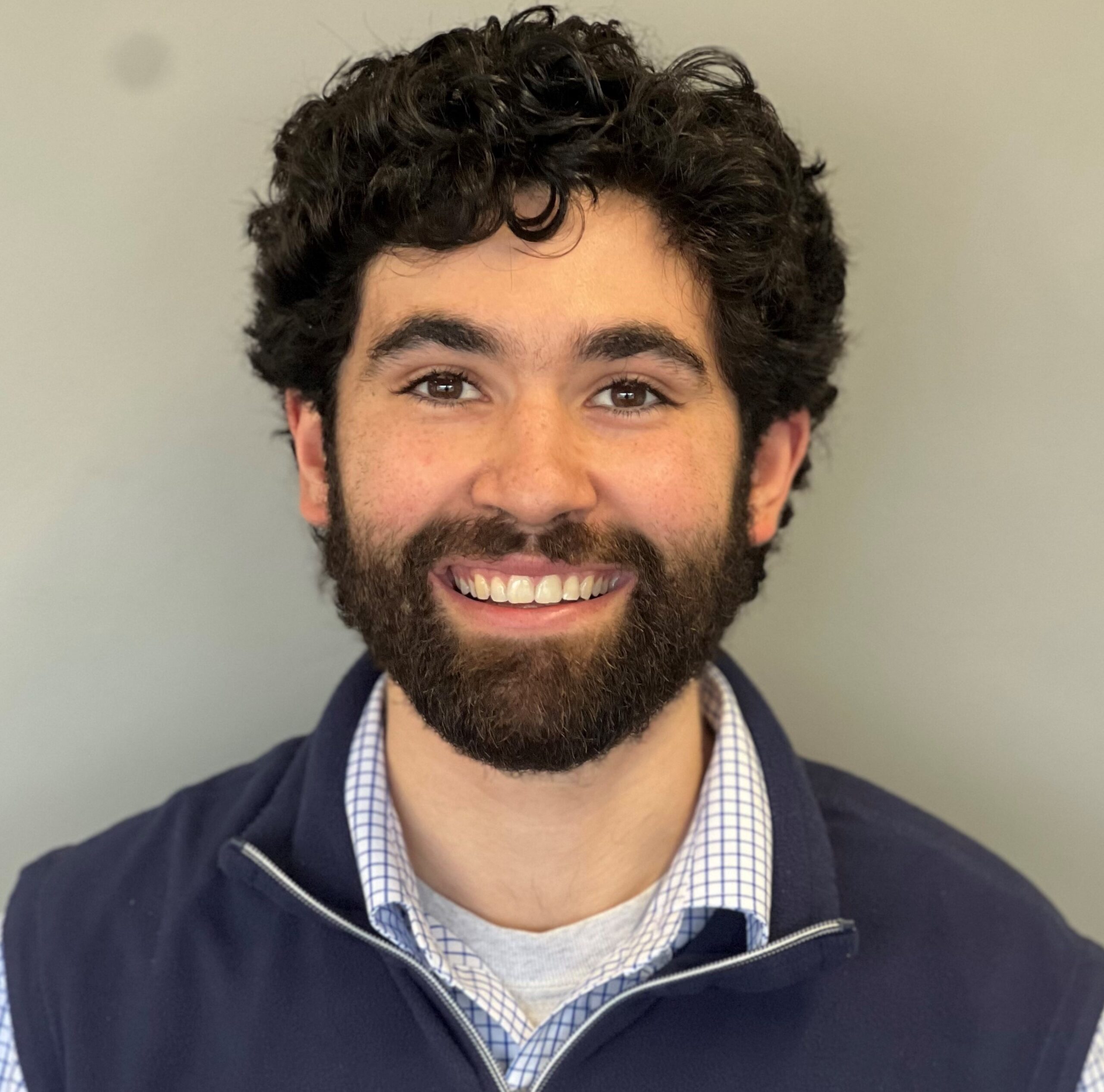 Proven Winners Certified Landscape Professional
Landscape Design
Landscape Maintenance
Landscape Installation

---
About Matt Wilson and Cole Landscaping, Inc.
In 2013 Matt started working in the horticulture industry as his first job at age 14. He began working as a Nursery Technician at a large retail garden center primarily focusing on customer service, watering nursery stock, and unloading trucks in the Tree & Shrub Yard. With no previous experience or interest in the field when he started, Matt quickly began to develop a passion for identifying plants and learning about their cultural requirements. By the time he turned 18, his company opened a new location and he had the opportunity to take on the position as Tree & Shrub Manager. While earning his Associates Degree in business at the same time, Matt really began learning more about the nursery industry as a whole and continued building on his horticultural knowledge in order to best assist his customer base. After about 5 years in management, Matt took the test to become a Massachusetts Certified Horticulturist and earned his Certification in 2022. He then made the jump out of the nursery business into a Residential Maintenance Account Manager position at Cole Landscaping in 2023. Matt is excited for this new position as he now has the opportunity to be more involved in small design and to see how all the plants he once sold actually perform out in the field!
For 30 years Cole Landscaping has been a leader, providing premier landscape design and maintenance services on Boston's North Shore. The company offers a full suite of landscape design, build, and maintenance services tailored to the needs of their clients. Their staff of landscape professionals and landscape design architects provide innovative and creative solutions for both residential and commercial customers across many areas within Massachusetts.