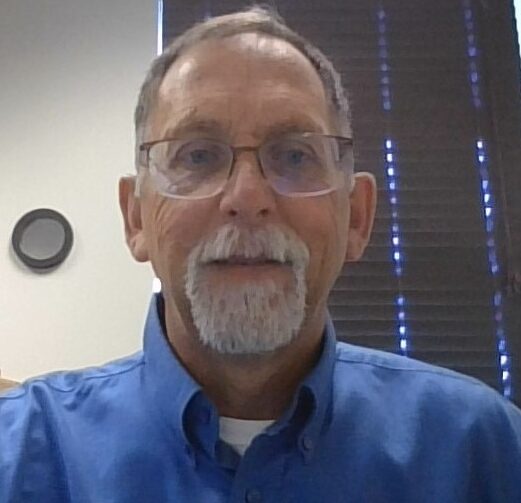 Proven Winners Certified Landscape Professional
Landscape Design
Landscape Maintenance
Landscape Installation
Showcase Container and Hanging Basket Design & Care

---
About Ron Niederman and Providence Landscape Group
Ron is a 38 year veteran of the green industry with a broad background working in the landscape installation, design build, landscape construction and landscape maintenance areas of the industry. Ron's background and experience allows him to provide a holistic approach to landscape management, ultimately being able to provide great customer service by seeing the projects through our client's perspective.
Ron has worked with the ownership and key team members for many years prior in other capacities. Ron has held several positions through his career starting as a grounds maintenance worker, supervisor , account manager, division manager and business owner all of which provide depth and experience necessary to provide effective and efficient landscape construction management.
Ron is a graduate of Catawba Valley Community College with a degree in Landscape Design He is involved in many charitable organizations and feels that giving back to the community is an integral part of his career.
Providence Landscape Group was founded on a passion— for quality, our work, and our clients. That passion remains evident in every property Providence Landscape Group creates and maintains. It's also a main reason why we remain Charlotte's leader for commercial landscaping. Today, as we have for more than 25 years, we design, build, and maintain stunning outdoor settings for Class A office space, industrial, retail, and health care parks, and large residential communities. PLG currently services the Charlotte, NC metro market.
Legendary customer service and a passion for perfection define Providence Landscape Group as the leader in grounds management and design for commercial properties and HOAs throughout the Charlotte area.
Offering extensive options for creative design, Providence Landscape Group is Charlotte's industry leader for commercial properties and developments landscaping. Specializing in grounds management, Providence designs and builds stunning outdoor settings for retail centers, country clubs, housing communities, corporate offices and private homes.