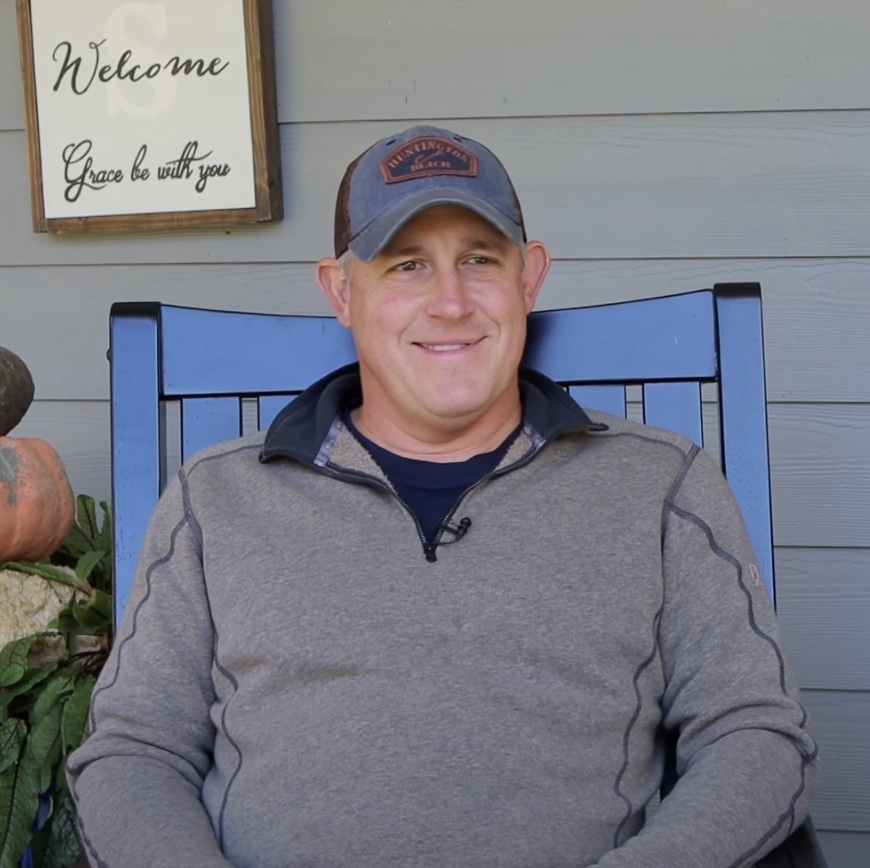 Proven Winners Certified Landscape Professional
Landscape Design
Proven Winners AquaPots
Landscape Maintenance
Landscape Installation
Showcase Container and Hanging Basket Design & Care
Perennial Expert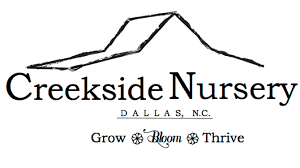 About Jerry Simpson and Creekside Nursery
Creekside Nursery, Inc. is a family owned and operated business located on 8.5 acres of serene countryside just outside of Dallas, NC. Creekside is a Proven Winners' Certified Garden Center and proudly offers the largest selection of Proven Winners' plants in the region. They specialize in meeting people wherever they are in their gardening journey, whether you have a self-proclaimed black thumb or have been gardening for many years. It is their mission to help others grow, bloom, and thrive both in their garden and in life!
Jerry and Jenny Simpson are the proud founders and owners of Creekside Nursery, Inc. Creekside truly is a family business as their three children are heavily involved in the operations of the nursery, and you will most certainly meet at least one of them when you come to visit.
Creekside began in 2005 with a small vegetable garden and selling produce at their local farmer's market. As both their family and the business grew, they slowly transitioned from produce to growing plants exclusively in 2011. In the following years they grew Creekside into the destination garden center that it is today.
Creekside offers landscape consultations and full landscape installations. If necessary they can remove old, existing landscape and replace it with the desired new look. Creekside takes pride in adopting the client's landscape as their own, and will leave your landscape looking better than you could have ever imagined! When weCreekside does the landscape installation they come to your home, talk with you about your goals & concerns, and create a plan that is designed specifically for you.