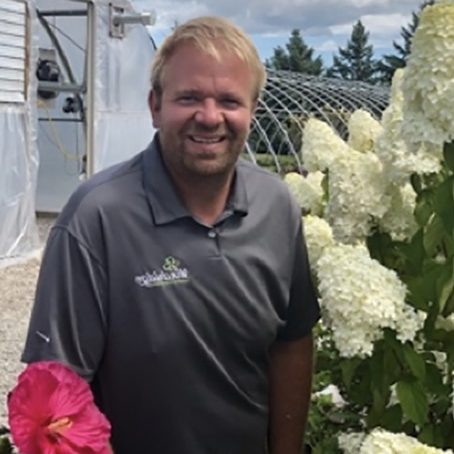 Proven Winners Certified Landscape Professional
Proven Winners AquaPots
Landscape Maintenance
Landscape Installation
Showcase Container and Hanging Basket Design & Care
Perennial Expert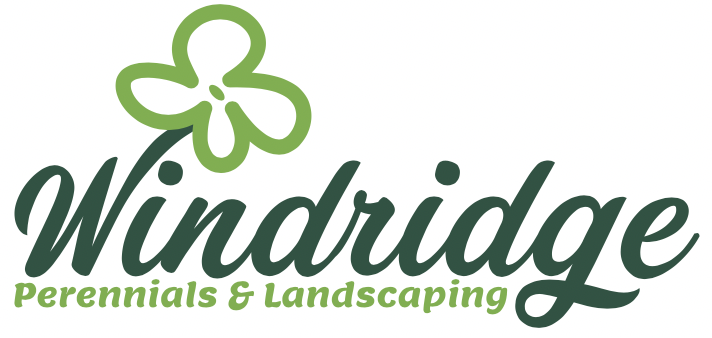 ---
About Jeremy Windemuller and Windridge Perennials & Landscaping
Windridge Perennials & Landscaping is a retail/wholesale nursery, landscape design and installation firm.
Windridge Perennials & Landscaping began in 2000 as a small retail plant nursery. The owner, Jeremy Windemuller was an ambitious high school student with a passion for business and plants. Growing annuals, perennials, and shrubs from liners helped Jeremy learn the plants needs and how to best utilize them in the landscape. "Knowing the plants and how they grow is key to producing a great long-term landscape."
Jeremy has a passion for Proven Winners plants and especially the perennial line. As a former trials manager for Walters Gardens Inc. Jeremy has had the opportunity to conduct trials on the Proven Winners line of perennials ever since the partnership between Walters and Proven Winners began. It was a great opportunity to learn about the brand and the great plants that make Proven Winners the #1 plant brand in the world.
After years of working full time for Walters Gardens and running a business Jeremy made the decision to focus on the nursery and landscaping business. Over the past few years, the nursery has greatly expanded to offer several hundred varieties of perennials and shrubs for retail and wholesale sales. The demand for new and unique plants has been strong and I am excited to see so many great new plants being introduced. The Proven Winners perennial line has expanded greatly over the past 10 years.
Windridge Perennials & Landscaping has had the pleasure to partner with Proven Winners to design and install the new gardens at the Beekman 1802 farm in Sharon Springs NY that began in 2019. We look forward to helping this project come together over the next few years.