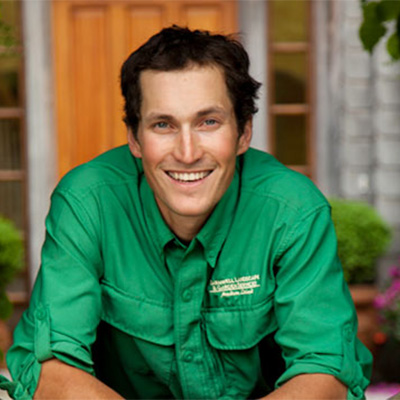 Proven Winners Certified Landscape Professional, Founding Member
Pest Management
Landscape Design
Certified Landscape Architect
Proven Winners AquaPots
Landscape Maintenance
Landscape Installation
Showcase Container and Hanging Basket Design & Care
Business Development
Perennial Expert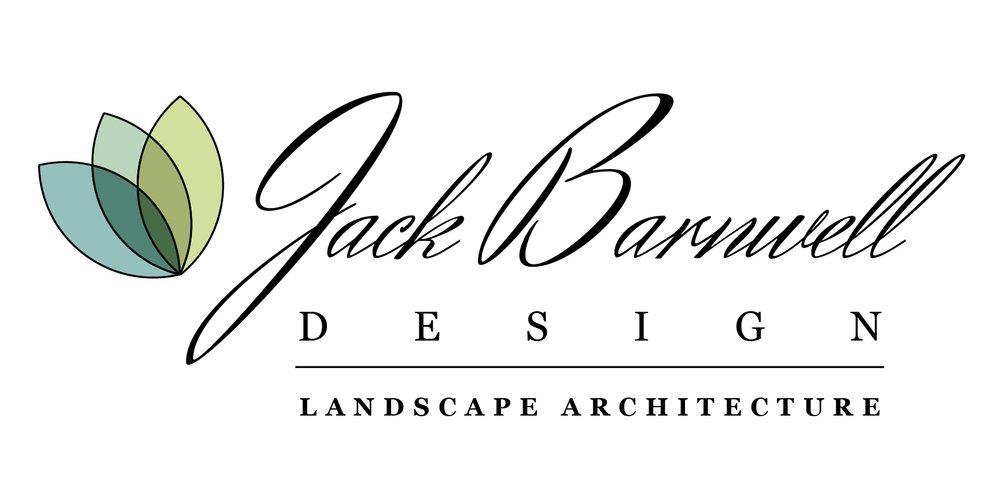 ---
About Jack Barnwell and Barnwell Landscape & Gardens / C3 Gardens
Jack Barnwell is an award winning garden designer, author, and owner of C3 Gardens of Southwest Florida as well as Barnwell Gardens and Landscape based on the small Northern Michigan island of Mackinac. As owner of Barnwell Gardens and Landscape, Jack has over twenty years of experience creating breathtaking commercial and private garden displays on one of the world's premier summer vacation destinations. His Florida venture is already gaining recognition as one of the most exciting new companies in the Naples/Marco Island area of Florida.
Barnwell Gardens and Landscape is responsible for the annual planting and maintenance of thousands of flats of flowers. They handle complete landscape installations and specialize in innovative annual displays for garden beds, containers and window boxes. Because of the complete motor vehicle ban on Mackinac Island, all of Jack's landscape construction must be done without the use of trucks and machinery. Plants and materials are brought to the Island by boat and moved on location by horse and bike power.
Jack has taken this experience and customized it for the Southwest Florida climate and market. C3 Gardens also maintains many of their clients' plantings by bicycle as they have found that this not only provides a more efficient means of transport but also significantly decreases their impact on the environment.
Jack's work has been featured in many publications including Landscape Management Magazine. His first book, An Introduction to the Gardens of Mackinac Island, was published in the spring of 2013. He is currently working on his second book, Container Garden Recipes for Porch, Pool and Patio. This second book will read like a cookbook and include many of his favorite garden designs.