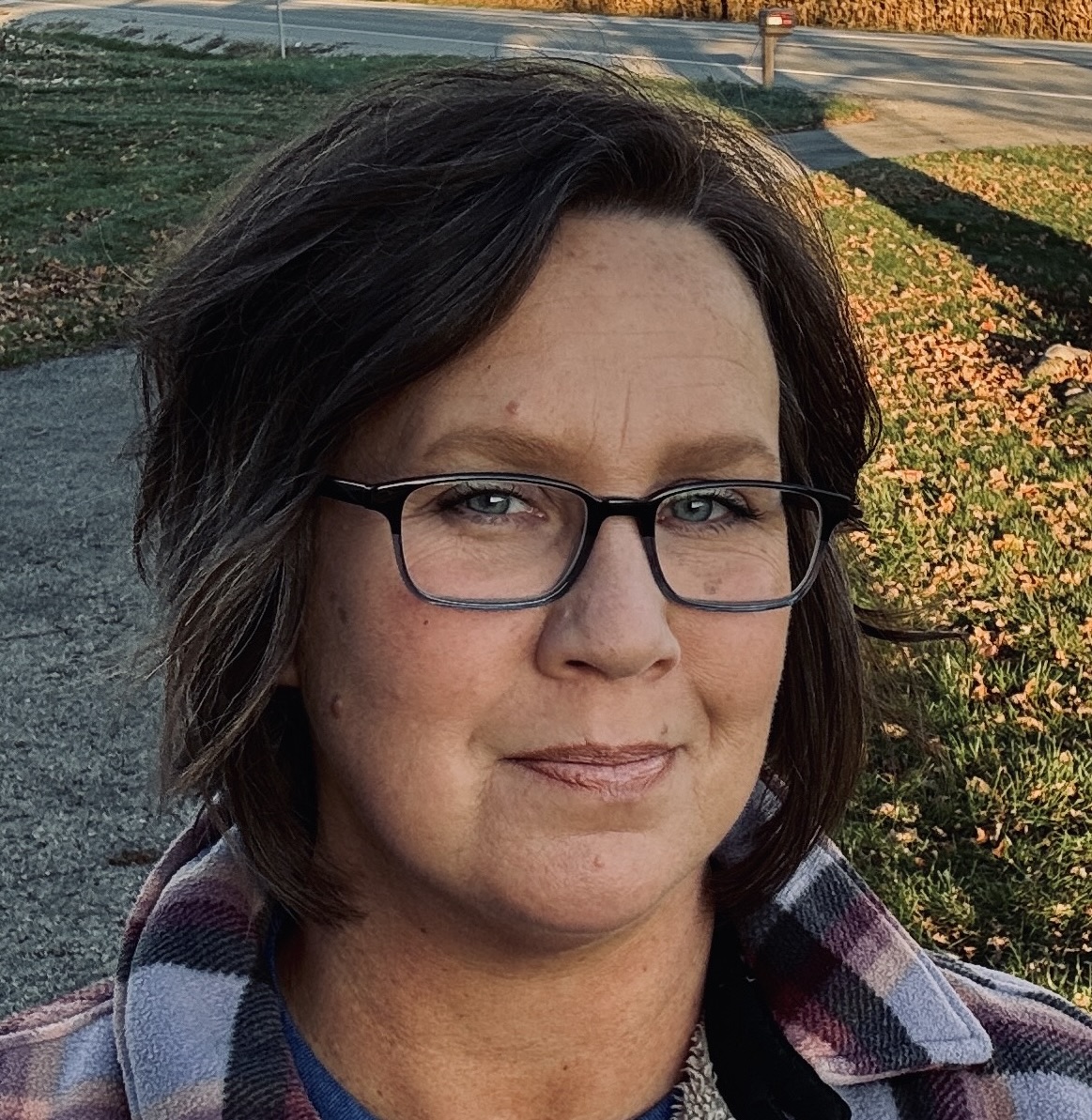 Proven Winners Certified Landscape Professional
Pest Management
Landscape Design
Landscape Installation
Perennial Expert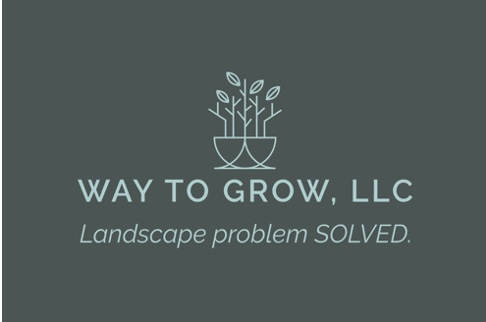 ---
About Holly Lindzy and Way TO Grow, LLC
Way To Grow, LLC sprouted in the early 2000's with the idea that some "experts" just make gardening too complicated. From there it grew with speaking engagements, Adult Education programs and weekly newspaper columns…that inevitably bloomed into a consulting, design and arboricultural care firm.
Owner Holly Lindzy has spent over 20 years in the industry, and a lifetime in love with the outdoors. Born curious with a zeal for learning, she's obtained many professional certifications including Indiana Accredited Horticulturist and ISA Certified Arborist. This has afforded her to gain experience in management of retail and wholesale nursery operations as well.
Rooted in care for people and plants, Way To Grow, LLC keeps Central Indiana colorful and carefree with expert guidance and design for the whole landscape from the tips of the trees to the root, and everything in between.
Services offered by Way To Grow, LLC include, but are not limited to:
Plant health assessment, diagnosis and treatment
Landscape design
Project management
DIY landscape guidance
Plant inventories for new homeowners
Personal plant shopping