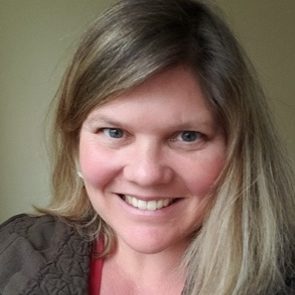 Proven Winners Certified Landscape Professional
Landscape Design
Certified Landscape Architect
Landscape Maintenance
Landscape Installation
Showcase Container and Hanging Basket Design & Care
Business Development
Perennial Expert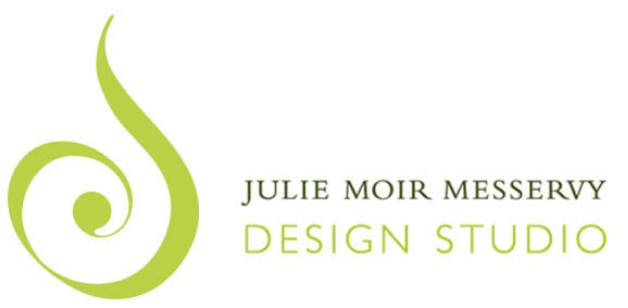 About Erica Bowman and Julie Moir Messervy Design Studio (JMMDS)
---
Erica is a lifelong gardener and plant specialist, first trained in the family garden design business, The Compleat Gardener. She obtained her Masters of Landscape Architecture at Cornell University with a specialization in Ecological Design and a focus in Public Garden Management. She continues to curate botanical collections with ecology in mind and promotes restorative practices in every installation.
She now works for JMMDS (Julie Moir Messervy Design Studio) out of Bellows Falls, Vermont. In addition to master planning and plant specification services for private clients, Erica's design work at JMMDS includes parks, arboreta, museums, memorials, cemeteries, children's gardens, and academic and corporate campuses around the country. Her projects include the re-envisioning of the Rosaceous Collection at the Arnold Arboretum, the expansion of the cremation garden of Spruce Knoll at Mount Auburn cemetery, yearly horticultural evaluation and recommendations for the Toronto Music Garden, and the development of a modern English garden at the Frederik Meijer Gardens and Sculpture Park.
Erica is also a garden writer with contributions in Horticulture, Fine Gardening, The Arnoldia, SO Vermont Living, Stratton, Vermont Life, and Manchester Life magazines.