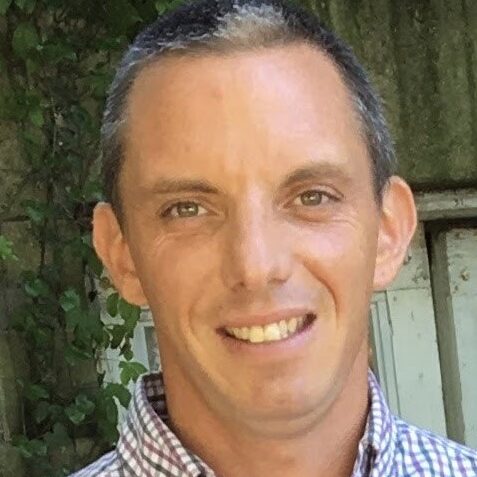 Proven Winners Certified Landscape Professional
Landscape Design
Landscape Maintenance
Landscape Installation
Perennial Expert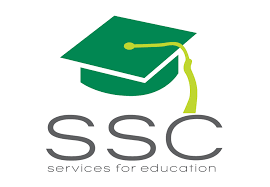 ---
About Eric Harshman and SSC Services for Education
Eric Harshman is a native of Bluffton, Indiana and currently resides in Lexington, Kentucky. Eric is a graduate of Indiana Tech University (Business Administration/Marketing) & Rutgers University (Golf Turf Management) In July 2023, Eric began working with SSC Services for Education. As part of the Project Management & Support Team Eric utilizes his expertise in Grounds Management and Athletic Field Management to help clients across the country in a variety of ways. Prior to SSC, Eric served as the Grounds Manager at Transylvania University (Lexington, Kentucky). While at Transylvania, in March of 2022, Eric achieved his Certified Grounds Manager Certification (CGM®) from the Professional Grounds Management Society. Eric spent six years at Berea College, (Berea, KY) as the Grounds Superintendent, overseeing all college grounds, including the Berea College Athletic Complex and its facilities. During his tenure at Berea College, the Berea College Soccer Field was named the Field of Excellence Award winner in 2017and 2018 as well as continuing efforts to maintain the distinction of Tree Campus USA (since 2008). In 2019 Berea College was honored with the designation of Bee Campus USA

Prior to Eric's stints at managing the campuses at Berea College and Transylvania University, Harshman had an extensive career in ground management, most notably in the sports turf world. Harshman's notable stints include working as the Assistant (training program) at Hurstbourne Country Club in Louisville, Kentucky. Eric also served as the Assistant Sports Turf Manager at Louisville Bats Baseball Club, Louisiana State University, and at the University of Kentucky. Before joining Berea College, Harshman was also the Head Groundskeeper for the Lexington Legends Baseball Club.

Harshman's extensive experience also come with multiple accolades for his hard work. In 2012 the LSU Softball Field was awarded the College Softball Field of the Year. In 2014 at the University of Kentucky, they were also award the Softball Field of the Year.

Harshman has been happily married for 17 years to his wife Katie. They have three children, Emma (12), Elyse (8), and Felix, (6). In his spare time, Eric enjoys running and spending time with his family.