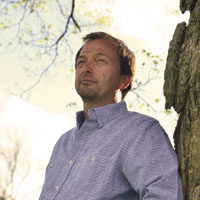 Proven Winners Certified Landscape Professional, Founding Member
Landscape Design
Landscape Maintenance
Landscape Installation
Showcase Container and Hanging Basket Design & Care
Perennial Expert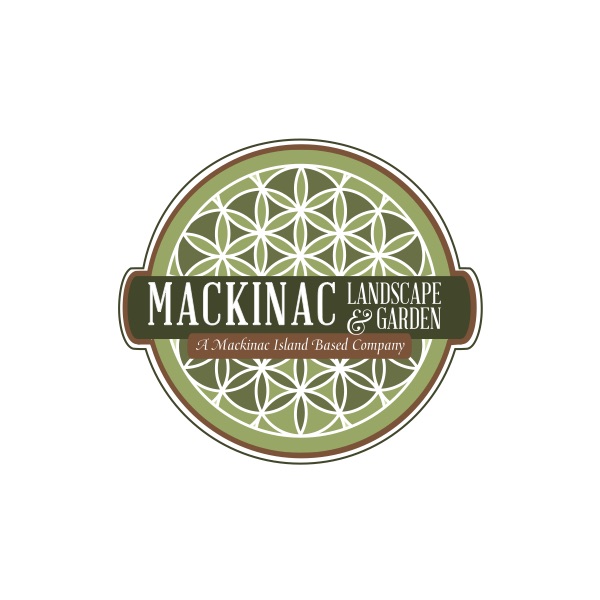 About Doug Darga and Mackinac Landscape & Garden Services
---
In the spring of 2021, Doug joined Mackinac Landscape and Gardens as the company's Operations Manager. Located on Mackinac Island, Michigan, the company is the premier landscape and garden design company on the island. Doug oversees multiple gardens and projects throughout the island, including the hanging baskets and planters seen along the iconic main street.
Previously, Doug Darga was the Grounds Director at Mission Point Resort. An 18-acre waterfront property, Mission Point Resort is located on the shores of Lake Huron, on beautiful Mackinac Island Michigan.
Doug is an IPRA award-winner and garden designer known for designing and creating The Gardens of Matter Park in Marion, Indiana, named a Proven Winners Signature Garden in 2015. Doug represents more than 25 years of landscape, design, and beautification experience, adding over 30 years of study in natural resource and geology. He studied at Ball State University and then began his career with his own business in landscaping and garden structures. He later became Marion's Parks Director and later, full-time Director of The Gardens of Matter Park.
Doug became a Proven Winners Certified Landscape Professional shortly after designing and creating The Gardens of Matter Park. A lifelong resident of Indiana, Doug recognized the need for sustainability of this space and through a partnership with The Friends of the Gardens, formed the to enhance support for The Gardens, providing opportunities for quality of life and educational events while raising awareness about this unique space for celebrating, learning, and healing within the 110-acres of Matter Park.

Doug's past experience also includes operating Darga Landscape and Design, creating beautiful, livable gardens for home and business owners in central Indiana. Unique is at the heart of all Doug's projects and his passion can be felt in all of his finished designs.
In 2019, with Doug's efforts, the gardens at Mission Point Resort received the designation as a Proven Winners Signature Garden – the second such showcase under Doug's oversight.

Doug states: "It is such an honor to be recognized along side these other outstanding landscape professionals."