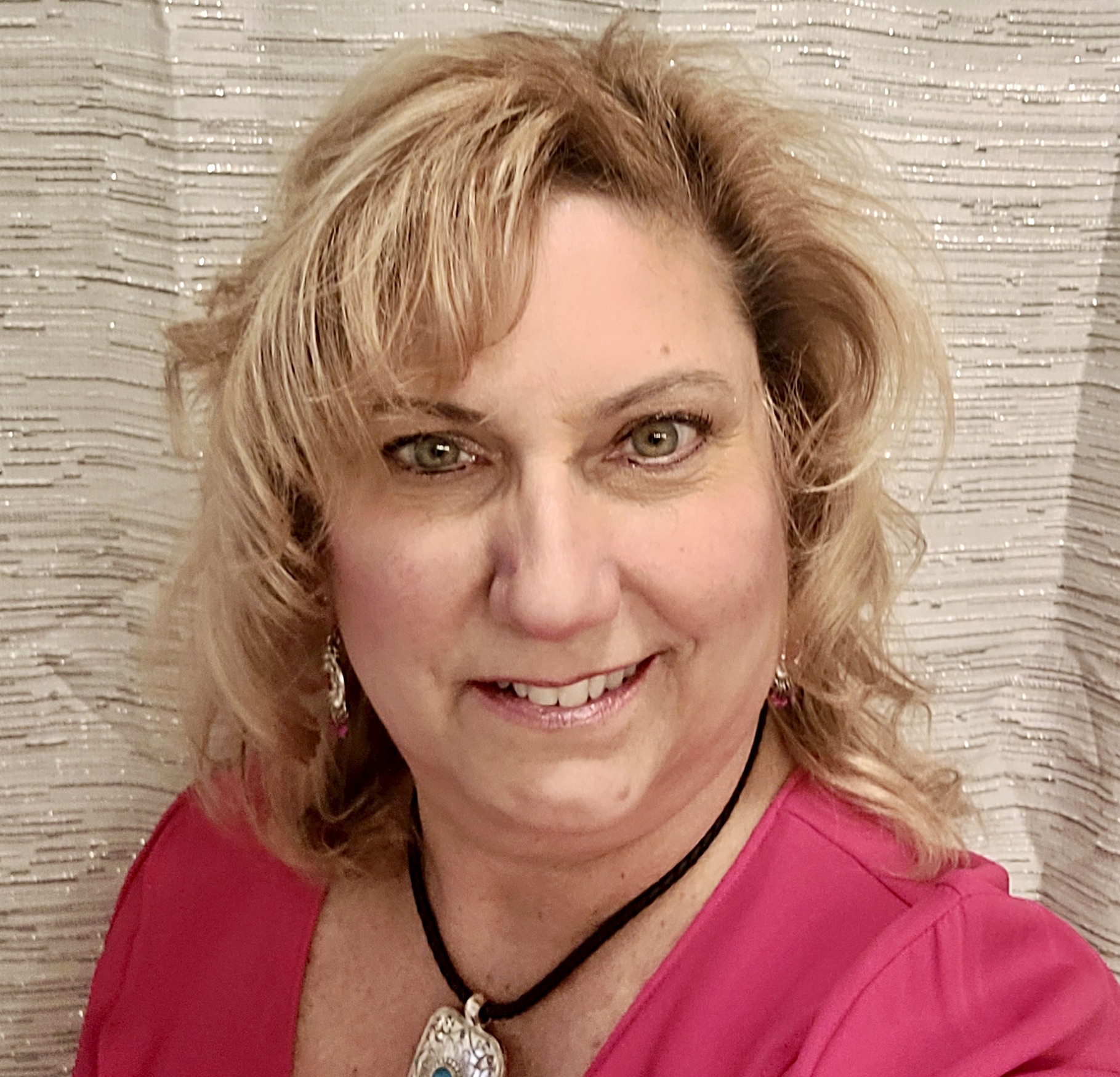 Proven Winners Certified Landscape Professional
Pest Management
Landscape Design
Landscape Maintenance
Landscape Installation
Showcase Container and Hanging Basket Design & Care
Perennial Expert
Snow Removal
Certified Arborist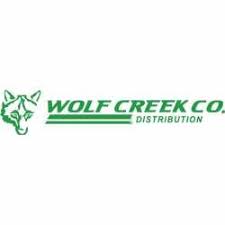 ---
About Donna Hibbs and the Greenbrier Resort
Donna Hibbs is currently the Assistant Branch Manager at Wolf Creek Company in Louisville, Kentucky. Wolf Creek Co. Distribution provides product supply, field assistance, project consulting, and education for landscape and building contractors, as well as commercial, governmental, and institutional entities. Wolf Creek has locations conveniently positioned in Cincinnati, Cleveland, Columbus, Dayton/West Carrolton, Lexington, Louisville, and Pittsburgh.
Donna's previously served as Grounds Manager at The Greenbrier Resort in White Sulphur Springs, West Virginia. She lead a staff of 15-20 Grounds Department implementing the Greenbrier's high standards for guests and visitors through maintaining immaculately groomed lawns, constant blooming flora, and preservation of heritage trees throughout the grounds. Her department also coordinated special work projects, working closely with event planning staff and other trades departments.
Donna's career also included Vice President of Grounds and Landscaping for Masonic Homes located in Louisville, Kentucky, where she directed operations and was a working supervisor for grounds maintenance and landscape services for three Masonic Homes of Kentucky properties. She was responsible for developing SOP and best practices for the safety and beautification for the quality of life for residents, visitors, guests, and employees of MHKY.
Donna's career has included positions as a Horticulturalist, Arborist, Landscape Design, Landscape Management, and Landscape Account Manager. She holds a Bachelor of Arts in Fine Art from Morehead State University, with a concentration in Commercial Art and a Minor in Ornamental Horticulture.
Donna has earned several professional certifications including the designation of Certified Grounds Manager from the Professional Grounds Management Society, Kentucky Certified Nursery Professional, Certified Arborist, Tennessee Certified Landscape Professional, and holds a Pesticide Operator's and Certified Applicator's License.
As a long-time resident in Kentucky, you might guess that Donna is an avid horse enthusiast.