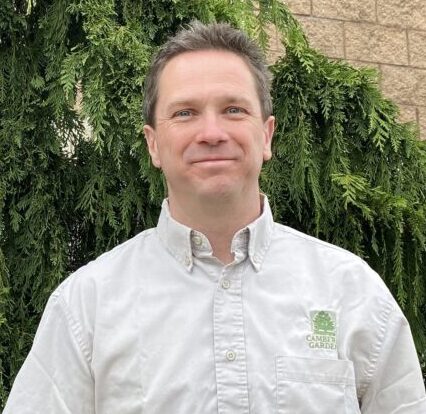 Proven Winners Certified Landscape Professional
Pest Management
Landscape Design
Landscape Maintenance
Landscape Installation
Showcase Container and Hanging Basket Design & Care
Perennial Expert

---
About David Cavilla and Camberly Gardens
Camberly Gardens is a family-owned and operated company handling all your landscape needs from design to construction, planting, maintenance and beyond. To ensure the health of client's family and pets we are proud to be one of only a few Accredited Organic Landcare firms in New Jersey. We specialize in Natural and organic lawn care and plant health programs and have been serving Northern New Jersey for over 25 tears.
We choose to stay manageably sized and offer personal attention. As many of our customers have been with us for over 10 years we clearly value long term relationships.
Services at Camberly Gardens include Landscape Design and Planning, Landscape Maintenance, Hardscape and Planting, as well as Turf and Landscape Applications.