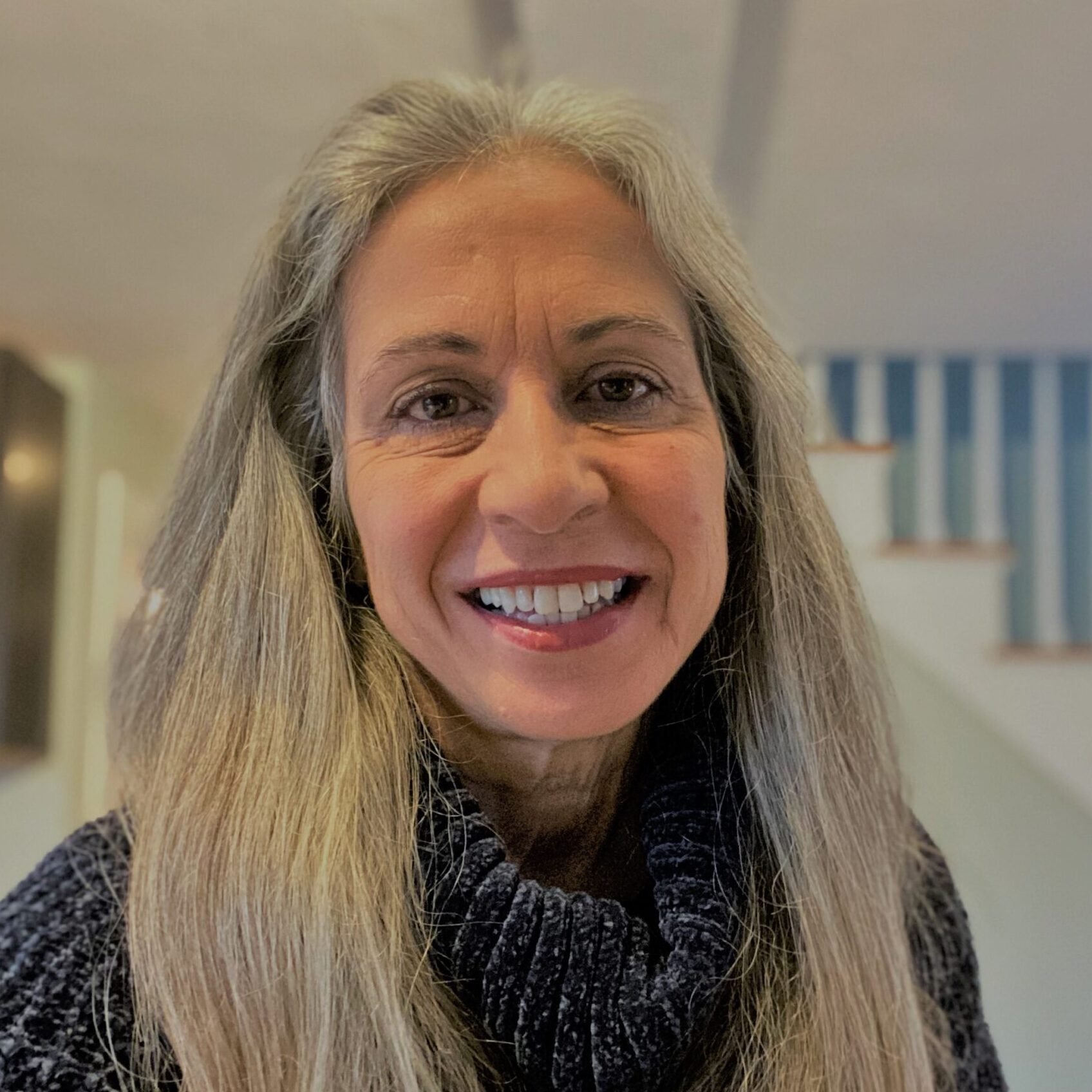 Proven Winners Certified Landscape Professional
Landscape Design
Landscape Maintenance
Landscape Installation
Showcase Container and Hanging Basket Design & Care
Business Development
Perennial Expert
Certified Arborist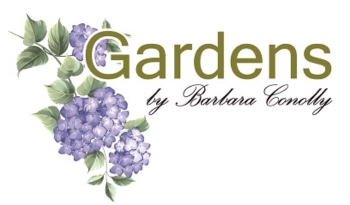 ---
About Barbara Conolly and Gardens By Barbara Conolly, Inc.
Barbara Conolly is Owner and President of Gardens by Barbara Conolly, Inc., a garden design, installation and management company specializing in sustainable landscape care. She also serves as the firm's chief designer. Barbara's teams serve high-end residential landscapes across the Cape and the South Shore.
Barbara is also co-designer for the City of New Bedford and the New Bedford Historical Society working on the design for Abolition Row Park. The urban neighborhood park serves to tell the story of Frederick Douglass and other abolitionists of his time.
Barbara teaches two courses on the Cape. One is a 14-class series to help Cape Cod landscapers increase their knowledge to help them pass the exam to earn their Massachusetts Certified Landscape Professional designation. The other is a seven-class series teaching homeowners and professionals how to build and maintain a sustainable landscape. She is often asked to teach or lecture for the Cape Cod Landscape Association, Hyannis Country Gardens, and various garden clubs and museums. Her horticultural articles can be seen in local magazines including Home Remodeling and Spring Home and Garden.
Barbara previously served as Cape Cod Branch Manager for Greenscape Land Design, Inc., serving both residential and commercial clients across the Cape, including Brookside Condominium Assoc, and as Manager of Grounds and Horticulturist for Chatham Bars Inn where her projects included bringing color back to the inn's gardens and designing their wedding staircase, Gazebo Bar Space, and their Cottage grounds.
Barbara was a Graduate Fellow at Cornell University where she studied Public Garden Leadership and earned her master's degree. Her original research in salt tolerance of Hydrangeas and her original research in measuring marketing success in non-profits were both published in professional and scientific journals. An Honors Scholar, Barbara earned her Bachelor of Science degree, cum laude, in Plant Science/Horticulture, also at Cornell.
While earning her degrees, Barbara interned at Naples Botanical Garden, Naples, FL, Cornell Botanic Garden (formally Cornell Plantations) Ithaca, NY, and The George Eastman House Gardens in Rochester, NY. During these internships she gained firsthand knowledge and experience in several areas of public garden operations including education, grant writing, sustainable garden practices, event planning, and historical landscape preservation.
Barbara's Certifications include Massachusetts Association of Landscape Professionals, Massachusetts Certified Landscape Professional #1605, International Society of Arborists, Certified Arborist NE-7199A, Landscape for LifeTM, Certified Trainer, and Proven Winners, Certified Landscape Professional.
She is a member of the Ecological Landscape Alliance, Cape Cod Landscape Association, International Society of Arboriculture, Cape Cod Women's Association, and Falmouth Chorale.