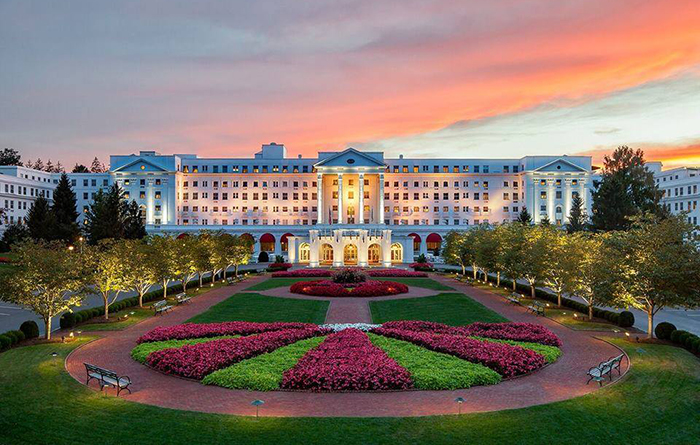 Over two centuries ago, in a valley nestled within the eternal majesty of the Allegheny Mountains in White Sulphur Springs, West Virginia, we pampered our first guests. And from that moment, until today, when you enter our grounds you become part of a haven rooted in hospitality and luxury.
The Greenbrier is best known as "America's Resort" and is synonymous with world-class, authentic southern hospitality. Since 1778, The Greenbrier has offered a unique, modern-day luxury experience to discerning guests from around the world, and that tradition continues today. The grand scale architecture, Dorothy Draper décor, immaculate attention to detail and legendary gracious service set The Greenbrier apart from all others.
The beautiful Proven Winners Signature Garden is located just outside the Resort's North Entrance.
Download the Greenbrier 2021 Proven Winners Signature Garden Brochure
Download the Greenbrier 2020 Proven Winners Signature Garden brochure
Learn more about The Greenbrier
An Inside Look The Greenbrier's Process Of Planting Over 200 Plant Beds With Color
Installing the 2021 Proven Winners Signature Garden at The Greenbrier's North Entrance